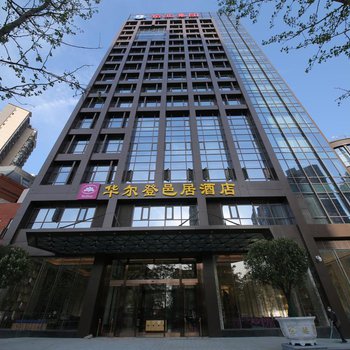 The Wuhan Wellton Yiju Hotel is a great choice for guests looking for accommodation in Wuhan, having been recently opened in 2019.
Traveling to the hotel is easy with Hankou Railway Station located approximately 9km away and Wuhan Tianhe International Airport roughly 23km away. In addition, Jinyinhu Metro Station is just a short walk away. There is no shortage of things to see in the area, with the YangGuang ShangYeJie, Wuhan Garden Expo Park and ShiShang FengQing Jie (JinYin HuDong YiLu) all nearby.
In their spare time, guests can explore the hotel's surroundings. For those driving themselves, parking is provided on site.
Germaphobes can rest easy - the level of cleanliness is highly rated at this hotel. Perfect for those working on the move, this hotel caters to a large number of business guests.